I am supporting the "Champion Green Campaign". This is aiming to get people and businesses to pledge to commit to supporting local to help our communities recover. You can find more information by clicking on their logo below, the green butterfly.
With that in mind, below you will find short descriptions of and links to a number of Irish marketplace websites where you can order Irish made gifts, jewelry, crafts, foods, and lots more for delivery to your home.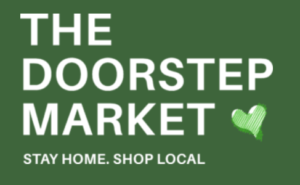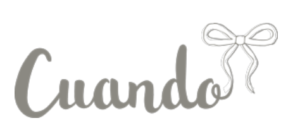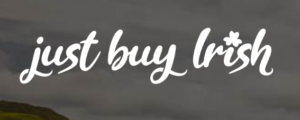 Note: I hold no interest in these stores, nor have I received any payment – money or otherwise – to display them here. The listings also do not constitute a recommendation of any kind and I am not responsible for any of the services and/or products.