In 2008 I decided to change my career: after working eight years for a manufacturing company, I felt that my career would be better served if I joined a company in a forward-looking growth industry. As it happens, Dublin is home to a cluster of (card) payment companies.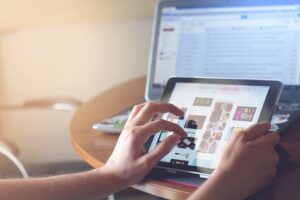 I joined Realex Payments, a fast-growing e-commerce card payment gateway. When I started it was still a small company, albeit with a strong position in Ireland. I helped its development into an industry leader by building up a strong team managing large and corporate clients: hiring people, introducing procedures, establishing KPIs, setting up a training program and a knowledge base. This enabled Realex to win and keep large clients and break into the UK market, where I established a second team.
In 2015 it employed 170 people and was sold to Global Payments for over €100 million. I finished working for Realex Payments in 2017. As I had developed a lot of specialised knowledge, I decided to stay within the industry and did consultancy work for a Dublin-based company, advising them on their options for their card payment strategy.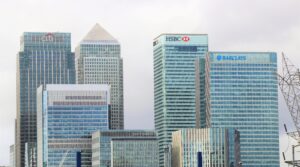 Later that year I was hired by Elavon, an acquiring bank. By adding experience in the back-end finance-focused payment processing to my 9 years working in the front-end IT gateway business, I have built up a complete end-to-end knowledge of the card payments industry.
In Elavon I quickly became a PSD2 Champion, the EU legislation whose implications have dominated the card payments industry in the last few years. You can read more about PSD2 in the Card Payments sections of this website. I have also written a white paper on best practices for card payments in the car rental industry, one of the most complicated when it comes to card payments. This has helped me to move recently to a new role in Elavon, that of Payments Strategist – Europe.
On this website, I am sharing some of my knowledge, as well as giving some background information on myself.