From a very young age, I devoured anything political. Read newspapers, watched television programs, argued with my parents. When I was 16, I joined a political youth organisation. I was quickly invited to join the steering committee of the local branch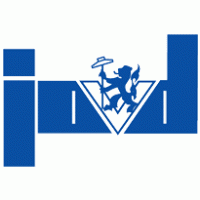 I was asked to organise a number of meetings and broke with tradition by inviting people who were not traditional. For example, I invited an executive of the provincial energy company to discuss energy policy. And even invited a member of an opposing political party! I went on to become the chair of the local branch, member of the regional steering committee, and eventually the International Secretary in the national executive council.
I moved on to the political party that the youth organisation was affiliated with, and again served in a number of officership positions and ran (unsuccessfully) for election for the local council.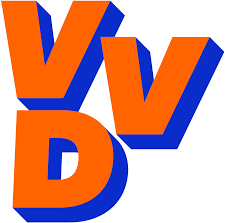 Then I moved country, following my wife to her native Ireland. Initially, I thought this would be the end of my political activities, as Irish politics is quite different from the Dutch system. Encouraged by my parents in law, I went to a meeting of Fine Gael.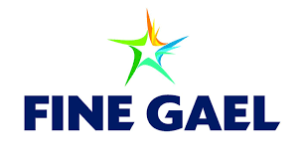 This party was one of the parties to emerge from Ireland's struggle for independence: after this war ended in a stalemate, one party supported a proposed treaty with the United Kingdom. The other wanted to continue the fight. The former won the election on this issue. The latter took up arms, not accepting the outcome. They lost however the subsequent Civil War. Cumann na nGaedheal was the name of the party that was victorious. It signed the treaty and founded the new Irish Free State, with a status comparable to the Dominions of Canada and Australia at the time. After a disastrous election in 1932 (due to the economic crash after 1929), it merged with two other parties to form Fine Gael. It would become a party of financial probity, free enterprise, social justice, liberal advancement, and a pro-Europe stance.
I felt at home and again soon became involved. I served in officer positions at branch, constituency, and national level, during two terms as a member of the Executive Council.
I also was a Director of Elections for both Local Elections and General Elections in my constituency – increasing the number of TD's (Teachta Dála, or Member of Parliament) from one to two. And as Chairman of the constituency oversaw the next election increasing this tally from two to three out of five, with the assistance of a brilliant new Director of Elections.
I am now no longer as involved, but still support the party both at a grassroots level – distributing leaflets for local councilors for example – and as a treasurer for my local constituency.